Stem Cell Therapy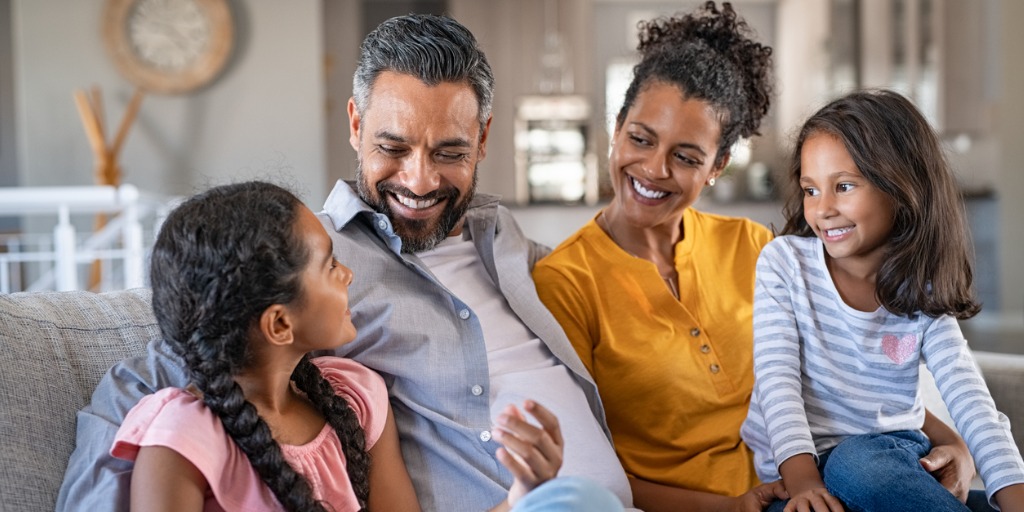 What is Stem Cell Therapy?
Stem Cell Therapy uses amnion allograft (tissue graft) to add natural growth factors to treat site-specific parts of the anatomy. It helps modulate inflammation, reduce scar tissue formation, and enhance healing. Growth factors are powerful agents that our bodies produce to signal cells to help the site heal. The therapy will also help your own cells regenerate the damaged tissue.
There have been 226 different growth factors, specialized cytokines and enzyme inhibitors identified in amnion allograft therapy. The amniotic membrane tissue is donated by healthy consenting mothers undergoing scheduled Cesarean sections during normal, healthy childbirth. Tissue donors are tested for infectious diseases, similar to blood donation. The amniotic membrane then undergoes a validated proprietary process to thoroughly cleanse and preserve the tissue.
Stem Cell Therapy can be effective in the treatment of many orthopedic diagnoses.
Patient Testimonials
"My experience at The Center for Advanced Orthopedics was exceptionally positive. The facility is well maintained, efficiently and professionally managed. Dr Elias is a skilled, knowledgeable, compassionate orthopedic surgeon. Our family has relied on his expertise numerous times throughout the past 12 years. I highly recommend Dr Elias and The Center did Advanced Orthopedics." - T.L.
"Dr. Elias and Dr. Mashoof are a fantastic team of two very skilled and passionate surgeons. They listen to your concerns and truly care about their patients. Their staff is very friendly and the surgery center is super clean!" - K.W.
View Our Google Reviews!
Schedule Your Consultation Today!
Schedule a consultation with one of our specialists to see if this cutting edge treatment is right for you. Call 562.219.7251 for our Cerritos location and 714.200.1010 for our Fountain Valley location!