Meet Ramy Elias, MD
Orthopedic surgeon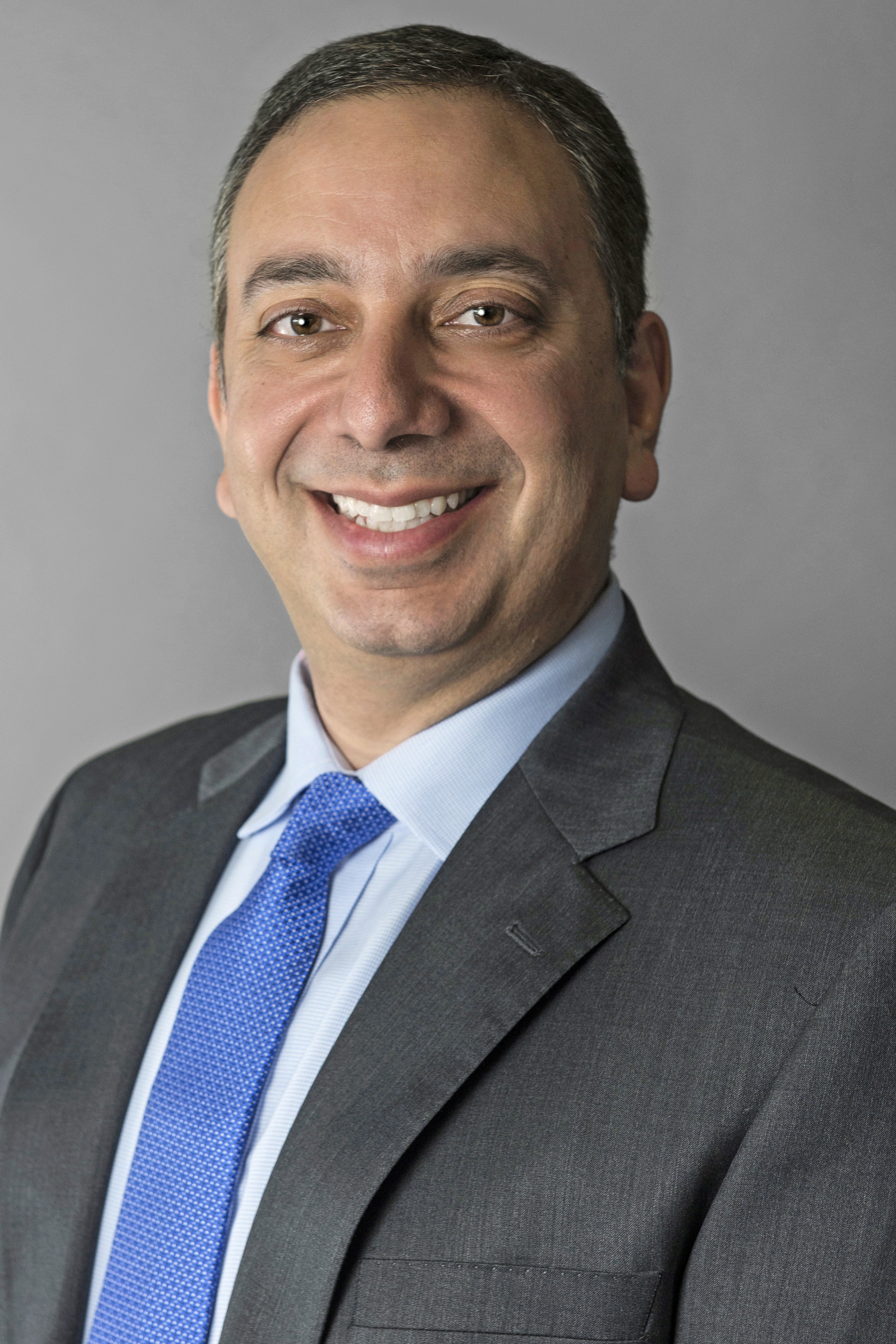 Board-certified orthopedic surgeon Dr. Ramy N. Elias serves as Medical Director for the Center for Advanced Orthopedics & Sports Medicine (CAOSM) at Cerritos Surgery Center.
Throughout his 20 years in practice, Dr. Elias has seen the dangerous affects insurance companies have when allowed to seep into the exam room. They impose hurdles and limitations on testing, medications, and procedures, ultimately preventing patients from receiving the care that they need.
Dr. Elias believes that patients come before profits. It is important for him to take as much time as is needed to get to know his patients, understand who they are, and thoroughly address their concerns. He feels that transparency and education are the best ways to build trust. He advocates that decisions on medical care be made exclusively between the doctor and patient for the best possible outcomes. And, under Dr. Elias' direction, this is exactly how CAOSM is run.
Dr. Elias knows the importance of investing in the future as well. As an Assistant Professor for Clinical Education at Southern California University of Health Sciences, he teaches and mentors physician assistant students so that they are prepared to enter real-world clinical settings.
Additionally, Dr. Elias is affiliated with several hospitals in the Lakewood, California area including Los Alamitos Medical Center and Lakewood Regional Medical Center where he is the Director of the Total Joint Program and Director of the Orthopedic Rotation for podiatry residents.
Dr. Elias has strong ties to the community. By participating in a monthly lecture series at Cerritos Senior Center, he shares his knowledge about all aspects of orthopedic care to empower active adults to regain their independence.
A 1999 graduate of the University Of California, San Diego, School of Medicine, Dr. Elias completed his orthopaedic surgery residency training at the Henry Ford Hospital in Detroit, Michigan where he was honored as the Chief Resident for the 2003-2004 year.
His most recent acknowledgments, and perhaps most personally significant, came from the online patient resource Vitals – Patients' Choice Award 2009, 2010, 2011, and 2018 Compassionate Doctor Recognition in 2010 and 2018.
Today, Dr. Elias practices a complete continuum of orthopedic surgery with a special interest in sports medicine, arthroscopic surgery and minimally invasive total joint replacement. Always on the cutting-edge, he cares for patients of ages – from youth and professional athletes to C-level executives and beyond.
To make an appointment with Dr. Elias, please call 562.219.7251
Affiliations
Lakewood Regional Medical Center
Los Alamitos Medical Center
Long Beach Memorial Medical Center (Memorial Care)
La Palma Intercommunity Hospital
Vitals Patient Choice Awards and Compassionate Doctor Recognition
Healthgrades Honor Roll
Fellow of the American Academy of Orthopaedic Surgeons
Memorial Care Surgical Center
American Board of Orthopedic Surgery
State of California QME Certified
COA-California Orthopedic Association Los Angeles County Orthopedic Society
Adjunct Faculty Professor for Clinical Education at Southern California University of Health Sciences
Cerritos Senior Center