Knee Replacement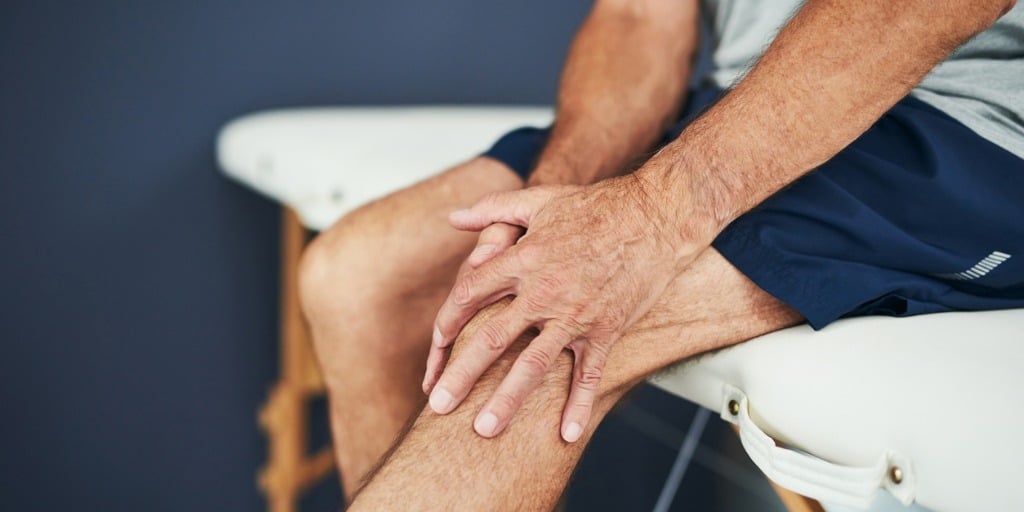 What is a Total Knee Arthroplasty?
The total knee replacement is one of the most successful orthopedic procedures performed each year. During the procedure, an incision is made in the knee to access the
joint so the damaged bone and cartilage can be removed. Once the damaged tissue is removed, the prosthetic device is inserted and may be either cemented or pressed into
place.
Cemented knee replacements are most commonly used, and are fixed into the joint for immediate support. Press-fit knee replacements are designed to have the surrounding bone grow into the implant for long-term joint stability.
Recent advances in surgical technology make it possible to perform minimally invasive joint replacements on an outpatient basis.  Various minimally invasive techniques allow the joint to be replaced with less cutting and manipulation of muscles, tendons and ligaments around the joint. There are other potential advantages to minimally invasive surgery, including smaller incisions, less bleeding, less scarring, less pain and a speedier recovery. Using a walker initially, patients are up and walking within a few hours of the procedure.
What is the Recovery from a Total Knee Arthroplasty Procedure?
Advances in post operative pain management as well as less invasive surgical techniques have allowed these procedures to be done on an outpatient basis. However, there will be
some post-operative discomfort that can be managed with prescribed pain medication.
Physical therapy starts as soon as possible after surgery, usually the next day, to ensure rapid healing and restoration of full function. Initially, the physical therapist will come directly to your home for the first couple of weeks until you are mobile enough to go to outpatient therapy. Patients in physical therapy progress from taking steps with a walker or crutches to walking without assistive devices on stairs and slopes. In addition to working directly with the physical therapist, patients are also given exercises to perform at home to reinforce the rehabilitative process. You will be given a handbook to follow after surgery.
At any time during your recovery, our staff is just a phone call away to answer any questions or concerns.
Are There Risks to a Total Knee Replacement Procedure?
Although considered a safe procedure for most patients, there are certain risks associated with all surgery. These risks include infection, excessive bleeding, blood clots, buildup of excessive scar tissue, limited range of motion, nerve damage, and implant rejection. For the great majority of patients, total knee arthroplasty is successful and uneventful, providing effective pain relief and greatly improved quality of life. Our highly skilled surgeons have performed thousands of these procedures with excellent results.
"My experience at The Center for Advanced Orthopedics was exceptionally positive. The facility is well maintained, efficiently and professionally managed. Dr Elias is a skilled, knowledgeable, compassionate orthopedic surgeon. Our family has relied on his expertise numerous times throughout the past 12 years. I highly recommend Dr. Elias and The Center did Advanced Orthopedics." - T.I.
Schedule Your Knee Arthroplasty Consultation Today!
Interested in learning more about total knee replacement at Center for Advanced Orthopedics & Sports Medicine? Call 562.219.7251 for our Cerritos location and 714.200.1010 for our Fountain Valley location to schedule your consultation today.