Meet Afshin Mashoof, MD
Orthopaedic Surgeon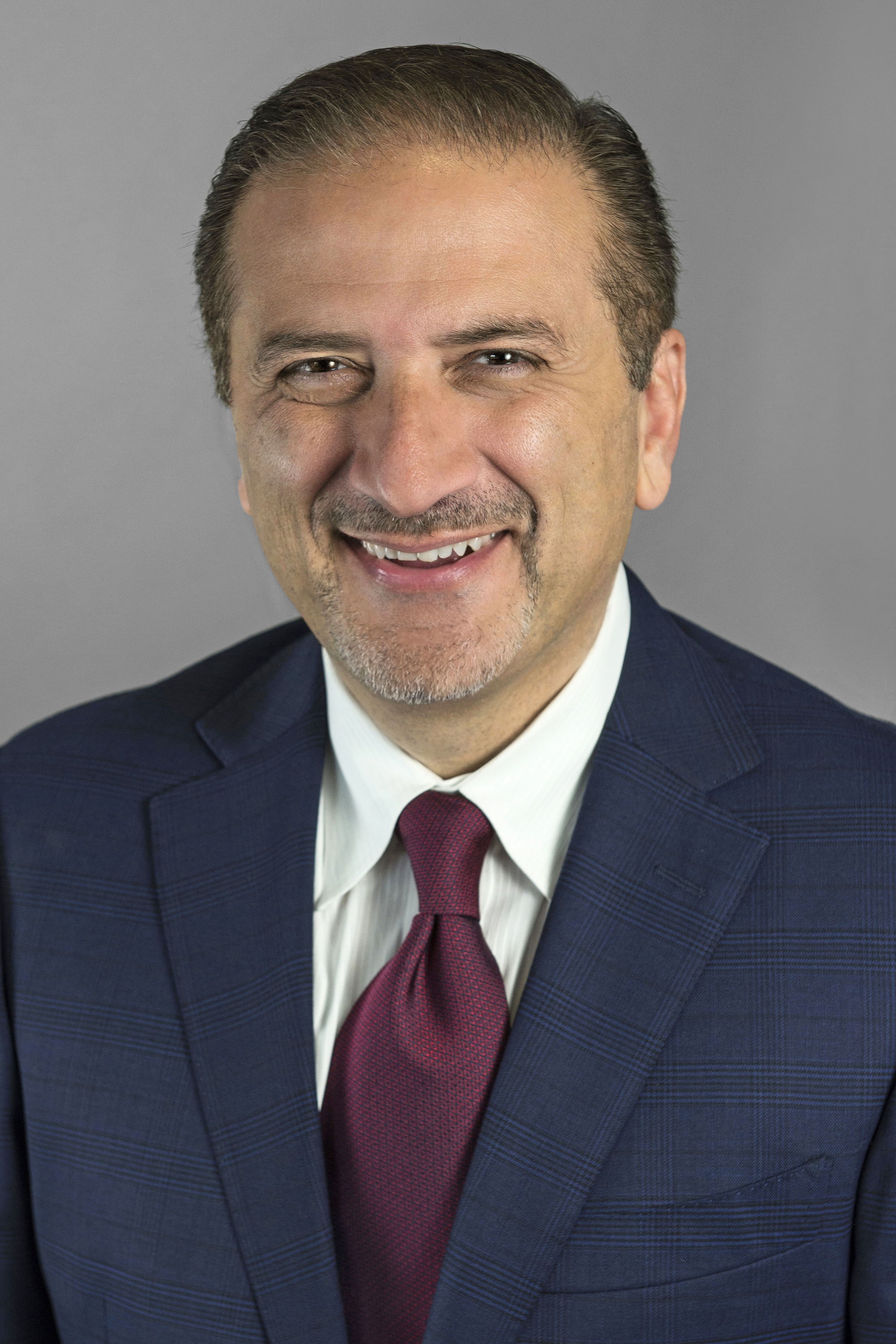 Dr. Afshin Mashoof grew up locally in Southern California. He completed undergraduate degree in Engineering before focusing his attention to medical school.
At Creighton University School of Medicine he was awarded multiple awards including research scholarship for work on bone healing and cartilage regeneration. He then continued his training in Orthopaedic surgery at Kingsbrook/Beth Israel Medical Center in New York City where he trained with the leading surgeons in the country. To further his education he completed fellowship training at University of Utah School of Medicine in sports medicine. He has authored and published several papers and presented at numerous Orthopaedic meetings.
Dr. Mashoof has over 20 years of experience in treating a variety of Orthopaedic and sports-related injuries and problems. He has extensive expertise in arthroscopic and minimally invasive reconstructive (Total joint replacement) of the knee/shoulder/Hip, including ligament/tendon injuries, cartilage regeneration and arthritis.
Dr. Mashoof is board certified in Orthopaedic surgery and sports medicine and despite his academic accomplishments, his priority is always dedicated to outstanding personalized patient care.
To make an appointment with Dr. Mashoof, please call 562.219.7251.
Dr. Mashoof Affiliations:
Orange Coast Memorial Medical Center.
Fountain Valley Regional Hospital and Medical Center.
Anaheim Regional Medical Center.