Spine Surgery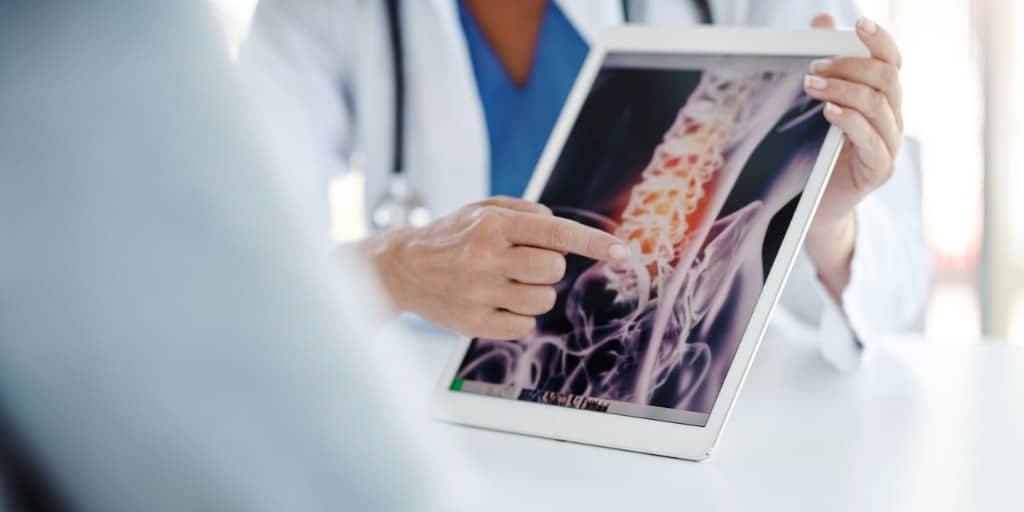 About Spine Surgery at Center For Advanced Orthopedics And Sports Medicine:
Our doctors provide comprehensive non-operative and operative care for the entire spine and work with you as our patient to explain your condition in a way that makes sense. We want to help you make a decision you are comfortable with. Most of our patients improve without the need for surgery.
For those who do need surgery, our surgeons are fellowship-trained orthopaedic spine surgeons who focus on a variety of cutting edge technologies, including minimally invasive surgical techniques, disc replacement surgery, and robotic spine surgery.
Book Your Spine Care Consultation Today!
We want to treat your pain with as little downtime as possible. Give us a call to schedule an appointment with one of our doctors today!